For the past 30 years safety and quality of our products has been driving force behind everything we do.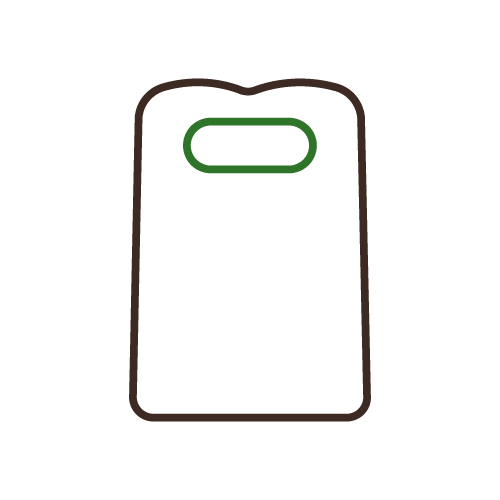 Strong packs with handle for easy transport and storage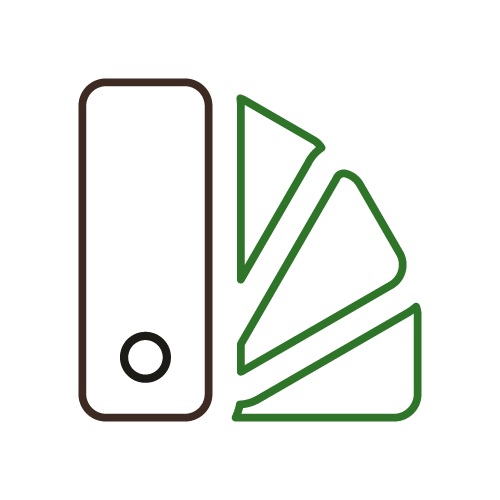 Complete range of rice, legumes and sugar products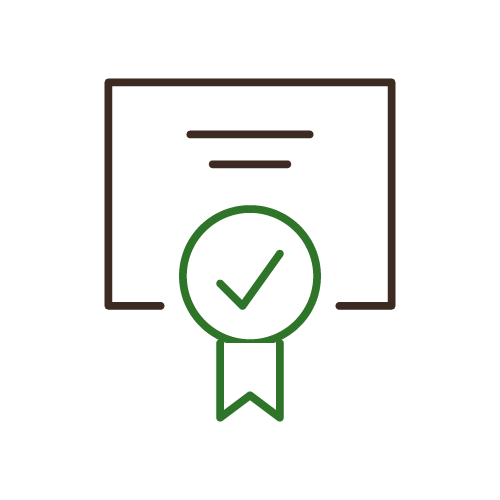 Excellent Quality of
raw material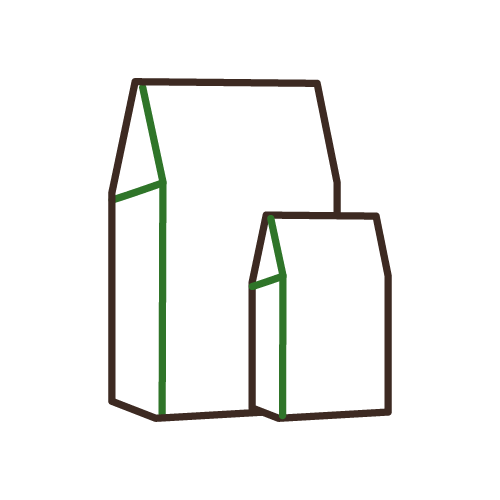 Multiple sizes and packaging solutions for every need
500g, 1/5/10/20/25kg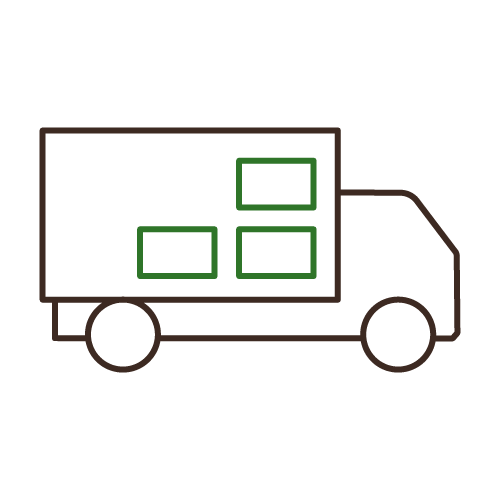 Organized Distribution
Network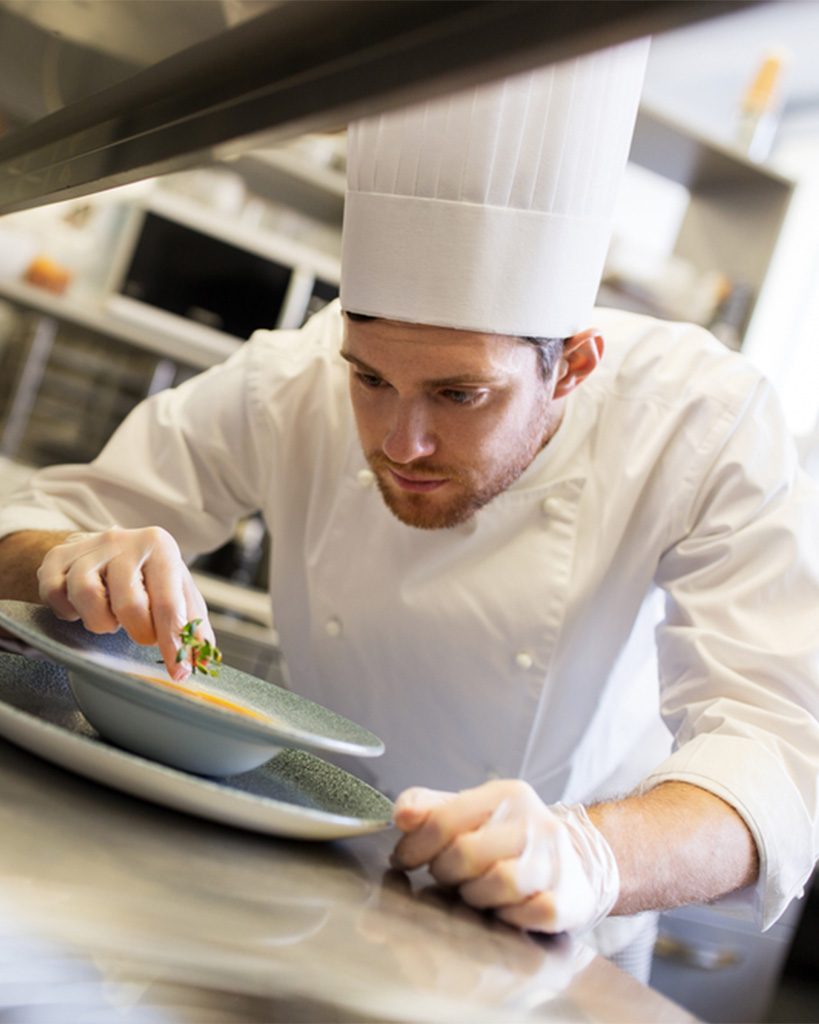 ZAKOMA food service solutions proudly offers a brand portfolio with a wide variety of products designed exclusively for the professional. Our food service solutions are fueled by in-depth channel experience, comprehensive consumer insights and a thorough knowledge of our customers business needs.
PRIVATE LABELING SOLUTIONS
At Zakoma Private Labeling we offer personalized solutions that stem from 30 years of experience in the Food Industry. All services are centralized at our manufacture and packing facility and we quality control our product from harvest right through to packaging and shipping.