For the past 30 years safety and quality of our products has been the driving force behind everything we do.
End2End SAFETY AND QUALITY CONTROL PROCESS
In Zakoma we ensure the safety and quality of our products
from the raw material selection stage to the delivery to the points of sale.
Raw Material Supplier Selection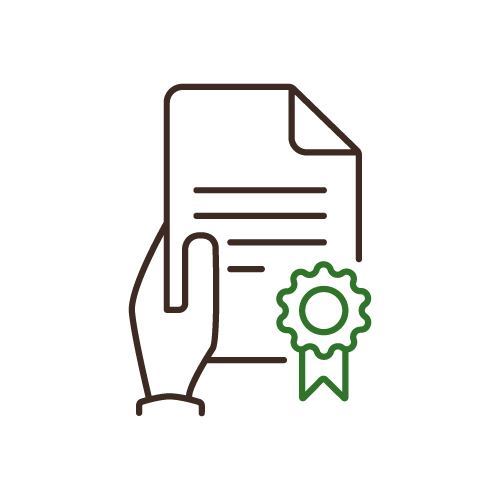 We hold ourselves up to the highest standards and we like to do the same with our partners. Therefore, we constantly quality and safety control beyond regulatory compliance our current and prospective suppliers and if they don't meet our standards we don't do business with them.
Raw Material Quality Control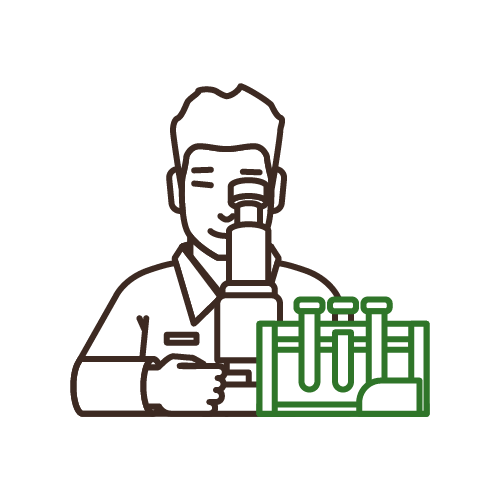 Upon reception of raw materials, our scientists run them through a series of tests before we store them to our top of the line warehouses, to ensure the preservation of their quality.
Product Safety & Quality Control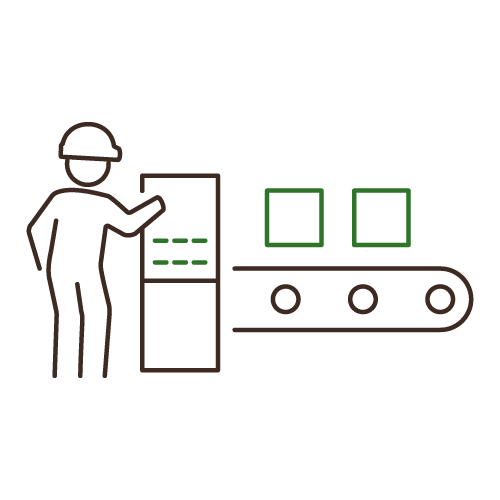 However the tests don't stop there. During production we quality control once again that our products are free from foreign materials by having every package run through a series of tests. The enviromental conditions of our production prosess are complied with the highest safety standards according to highly demanding safety and quality management systems.
Distribution Safety Control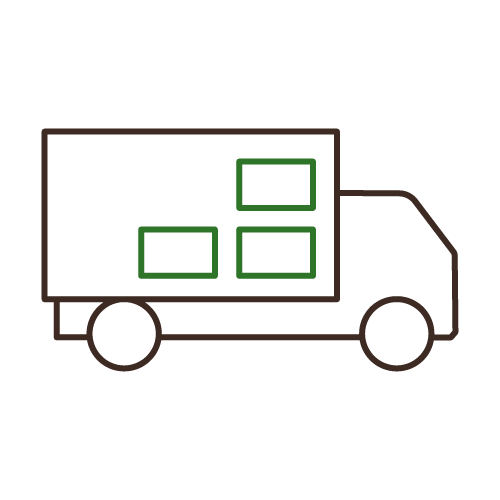 The distribution of our products is carried out through our tracks or cooperating accredited transport companies. The systematic professional cleaning of the trucks combined with proper palletizing ensures the safety and quality of our products to their final destination.